Coming Soon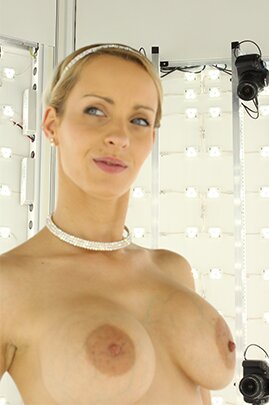 Anike Ekina
Anike Ekina is a German actress, erotic model and DJane. In 2012 her career in the porn business started at Ribu Film and she got to known on the erotic market. Two years later she started acting for German TV productions again, model jobs, national and international soft- and hardcore productions and the foundation of her own label followed.
In 2015 Anike Ekina won the Venus Award as "Best International Actress" in Berlin. The German beauty is often held as American and in 2016 she starts with a mashup show according to the motto "Next Stop 2016". At this show many international well known DJ stars are attending her.
Soon the hot actress will be available as 3D figurine. And we promise, she'll be hot!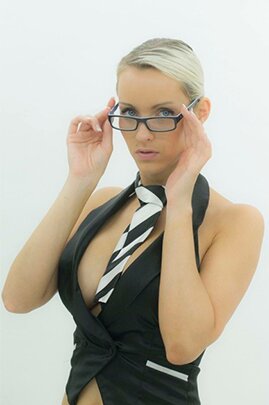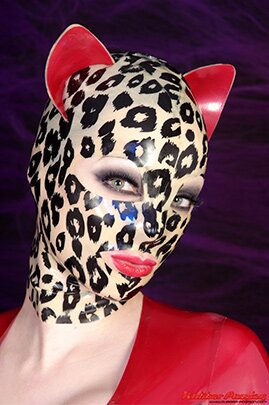 Latex Lucy
Latex Lucy loves wearing tight clothes. First she started with lycra and pvc, but when she explored latex she was totally addicted to it. The feeling how it stretches over her curves and counters her body is the best for her. She feels hot in latex clothes and loves doing bondage in it and get spoiled by men and toys.
Catsuits and hoods are her favorite but she wears everything which is tight and shiny. Tight corsets and very high heels belong to her fetish as well. Also beneath her everyday clothing she wears latex as it makes her very wet and horny.
Soon we will have her 3D printed figurines in our online shop.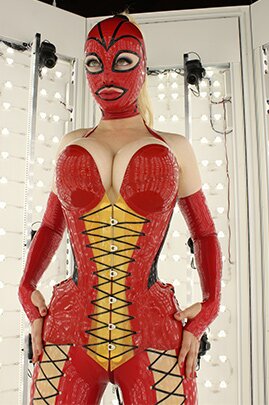 Come back soon!
There will be further news ...